Why Learn From Matt?
Matt Bennett
The Simon Cowell of Self-Publishing
With self-publishing options exploding worldwide, most authors quickly discover how much easier it is to write a book than it is to sell one. Author Matt Bennett has sold over 5 million books, and has decades of experience as a self-publishing consultant. With an entertaining, fast-paced style, he trains authors how to greatly increase their odds of succeeding through the application of specific marketing and distribution strategies.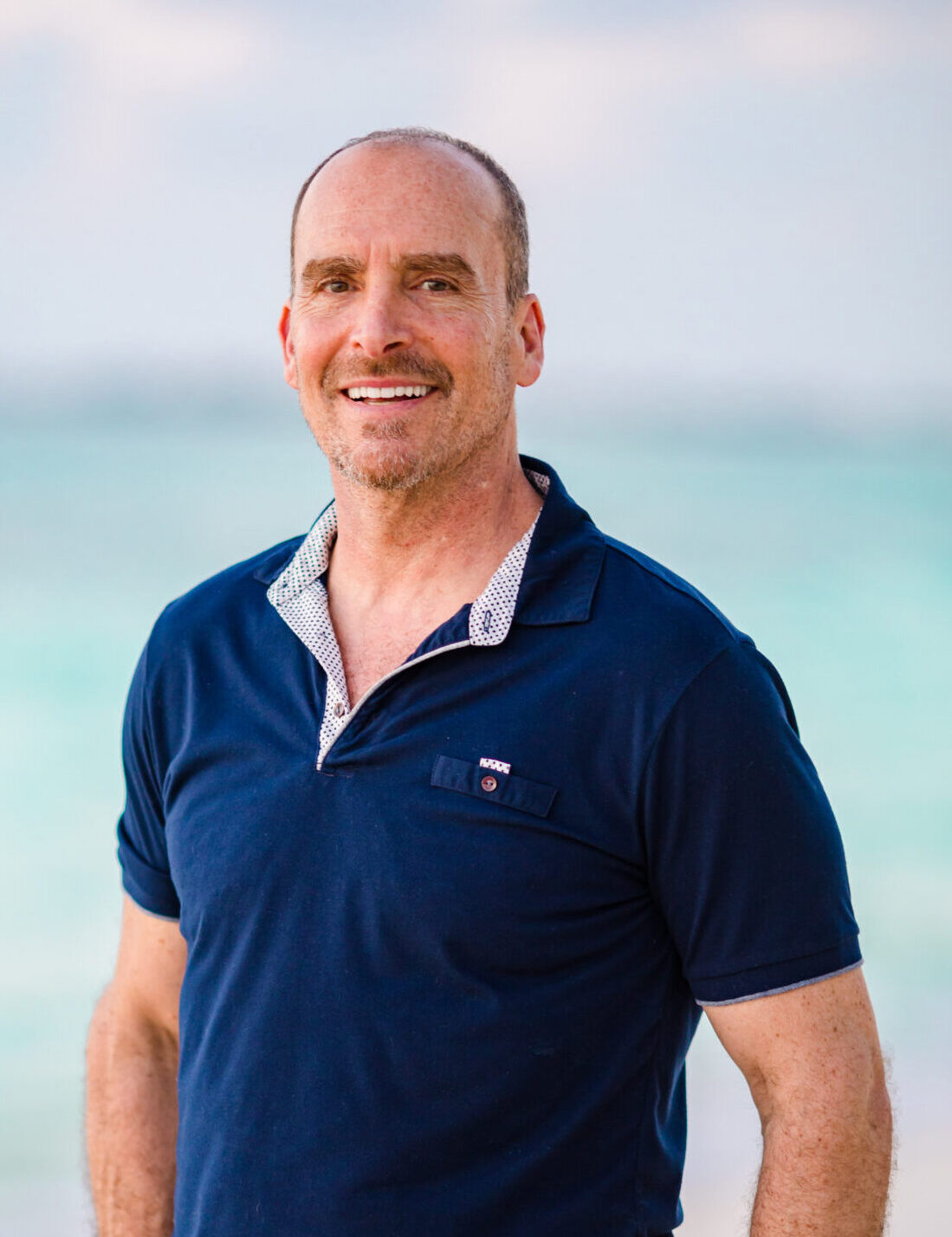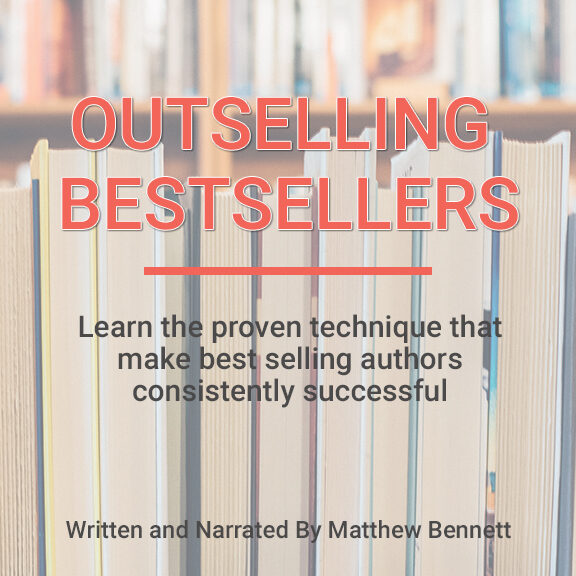 Outselling Best Sellers
The Guide To Sell More Books
Outselling Bestsellers helps authors understand the current state of the self-publishing industry and then attack the challenge of selling books with a proven game plan. This program combines audio and workbook components to map out the exact strategy Matt Bennett has used to sell over 5 million books.
Private Coaching
Matt Bennett Private Coaching
Not for the faint of heart, but for the truly driven. If you are determined to make your book a success, then you need Matt's hands-on coaching.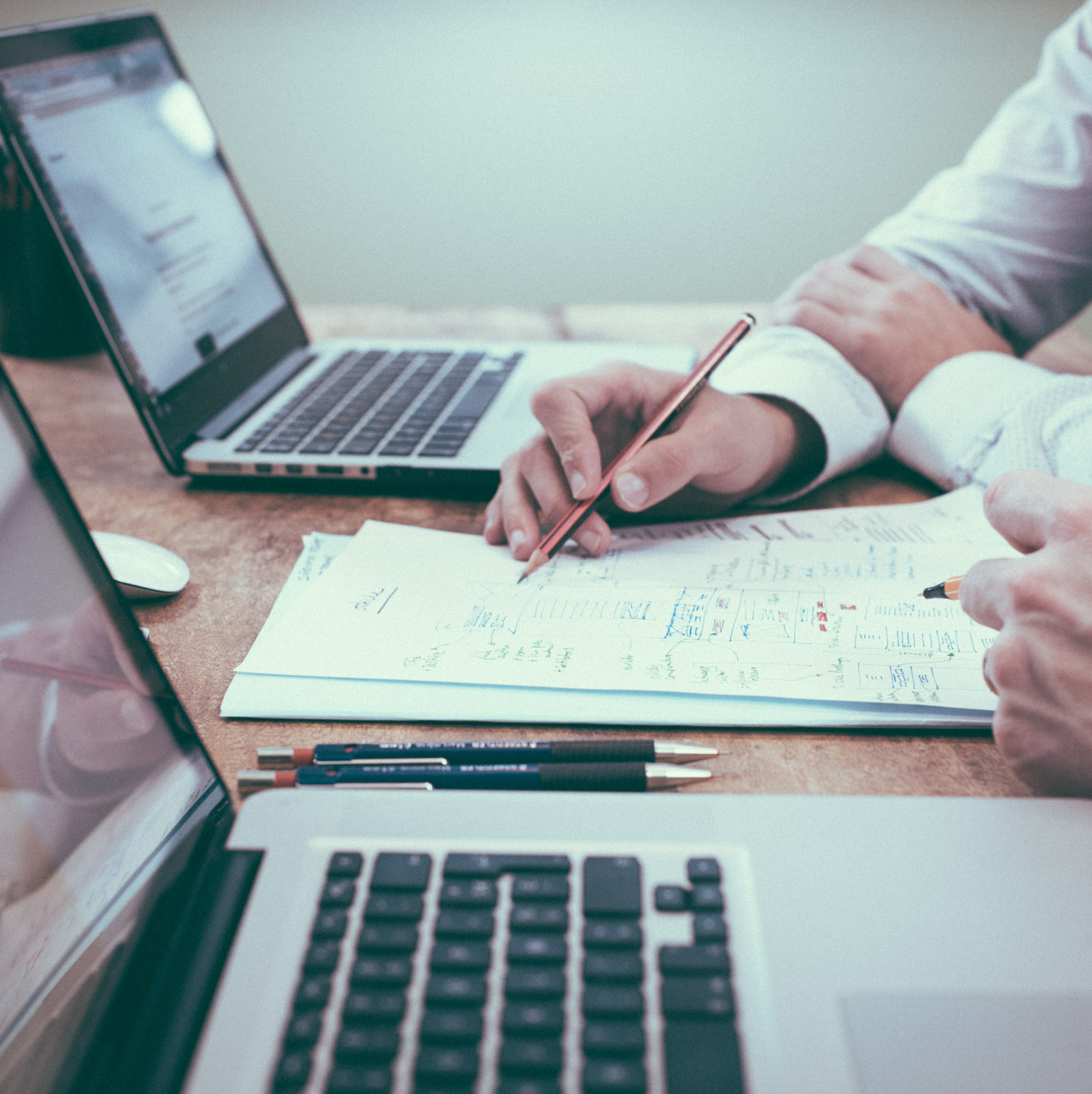 Client Testimonials
What do people who work with Matt say?
Matthew Bennett's understanding of the self-publishing industry is second to none. I have been consistently impressed with his creativity and marketing savvy and strongly recommend his consulting services to anyone who has written a book or is thinking of writing one.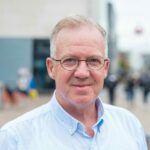 BEN VAN DE BUNT
Former CEO/President, Guthy-Renker
PMG International, a major distributor to military exchanges all over the world, has agreed to distribute my book. I just received a PO today and I'm over the moon about it! I thank you a million times for what I learned through your program and coaching. I'm doing a happy dance in my study!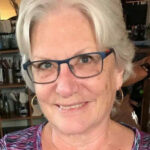 JERILYN MARLER
Matt is a super coach, incredibly sharp personal mentor, and marketing maven all rolled into one! He is all about getting real results, effectively identifying obstacles and offering tangible solutions. When you're ready to say goodbye to all of your excuses and limitations, pick up the phone and call Matt Bennett.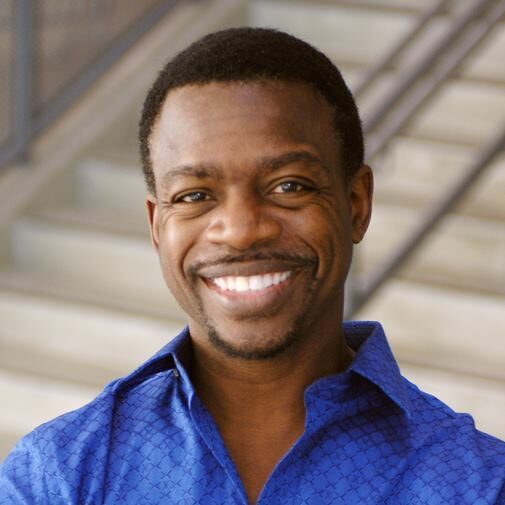 Joseph Mcclendon III
Tony Robbins' #1 Performance Coach
We would love to hear from you!
Please reach out with any questions and we will get back to you as soon as we can.