Book Matt Live
Book Matt Bennett
Matt has brought his high energy, captivating humor and decades of expertise to stages around the world. His fast-paced presentations will entertain and inform your audience in a way that they will keep them laughing and thinking long after they leave your event. Bring him to your corporate event, educational seminar, or conference and enjoy as your audience raves about his performance.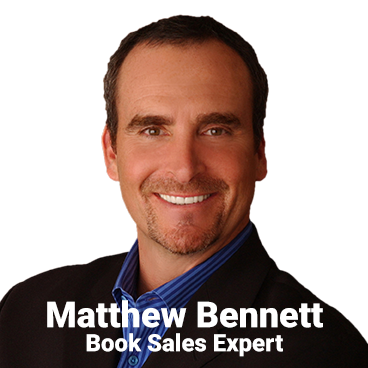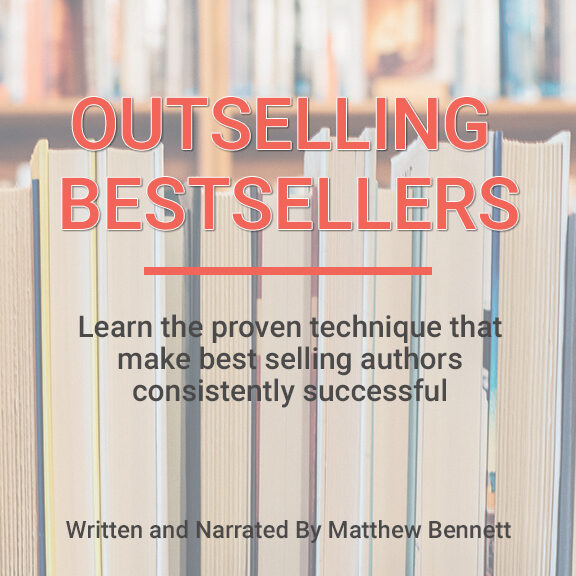 Self Taught
Outselling Best Sellers
Outselling Best Sellers is a program developed to help authors understand the current state of the self-publishing industry, and then attack the challenge of selling your book with a game-plan. Use the exact strategy Matt Bennett has used to sell over 5 Million copies.
Subscribe For Tips & Tricks
Private Coaching
Everyone Learns Differently
Matt Bennett is dedicated to making his clients successful. Everyone is unique, so he will work with you to create a customized coaching plan that helps you reach your goals.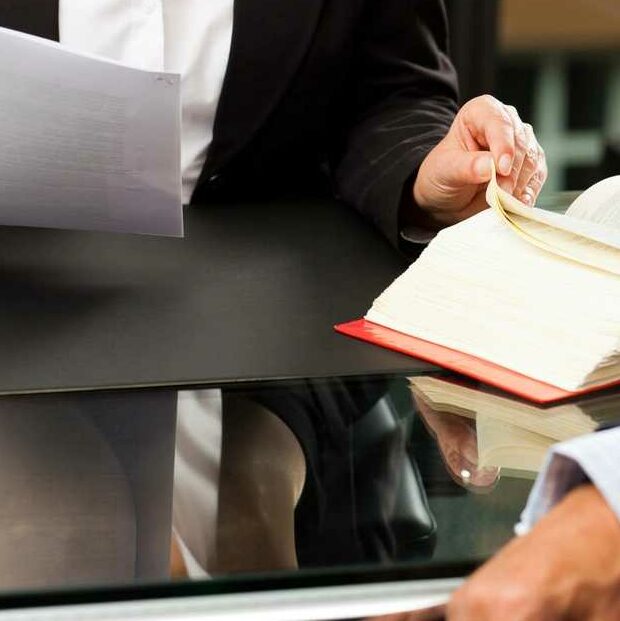 We would love to hear from you!
Please reach out to us, and we will get back to you as soon as we can.