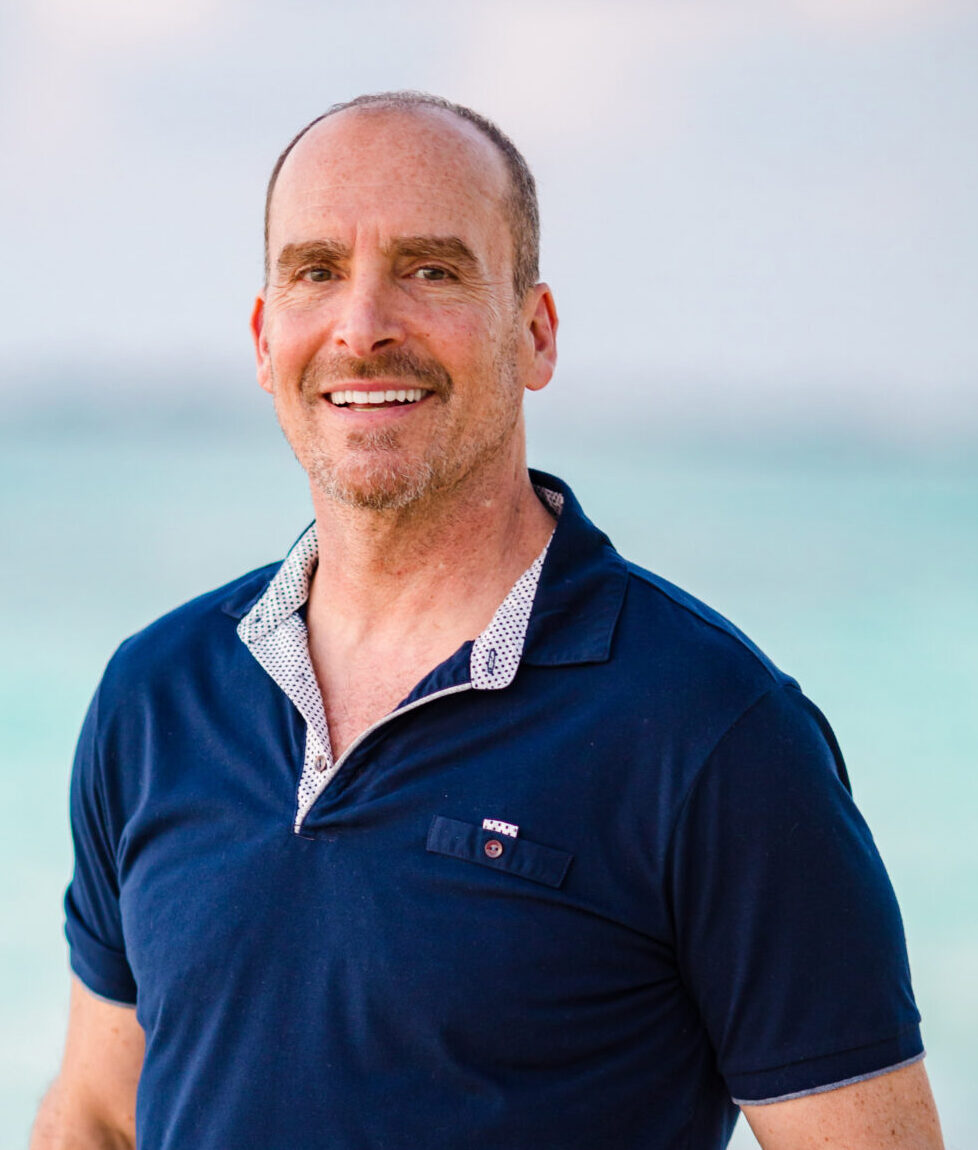 Hi, I'm Matt Bennett. I've sold over 5 million non-fiction books over the last 30+ years, raised millions of dollars for over 20 nonprofits, consulted with thousands of authors, and consistently been referred to as "the Simon Cowell of self-publishing."
Now I'm on a mission to arm authors with the proven tools and information they need to sell more books and avoid being ripped off by the same empty promises that have been circulating since before I wrote my first book.
Over 70% of people polled in the US say they want to write a book. However, these aspiring authors would be shocked to learn that content is no longer king ! Marketing, execution and distribution trump all other categories when it comes to getting your book in the hands of a massive audience. Want proof? When I was single, with no children, and absolutely no medical training of any kind, I wrote The Maternal Journal…a pregnancy guide that sold over 3 million copies! I was just about the last guy on Earth anyone would pick to write a book on prenatal education, so whatever your topic might be, you have a far better chance of succeeding than I did. When someone tells you how easy it is to sell a truckload of books, they are just trying to get ahold of your credit card. It takes diligent dedication to brand and market a book. It also requires the application of specific strategies and developing steady work habits to increase your odds of succeeding.
Most authors fall short of their sales goals because they have no system nor mentor to guide them. They just don't know what to do, so they'll do just about anything they're told online or in high-priced seminars: build a new website, buy clicks on Facebook, "fake" a bestseller campaign. This prevailing "build it and they will come" philosophy is fatally flawed, almost never yielding the projected results. By now we should all know better.
It doesn't matter if your book is focused on health, relationships, finance or just about any other nonfiction topic – whether you want to become an international literary superstar, or just promote your business – you need an actual game plan with tested specific steps to take you from where you are to where you want to be.
My goal is simple: to see every author sell a lot more books!
Subscribe For Tips & Tricks
Best Selling Author, Entrepreneur, Philanthropist
As an author, Matt Bennett has sold over 5,000,000 books and raised millions of dollars for over 20 national nonprofits. He has taught hundreds of seminars, supporting aspiring authors by placing a strong emphasis on the importance of innovative marketing and systematic personal work habits. He's been featured in a two-page spread in People Magazine and on the front page of the WSJ, had a recurring role as a coach on Bravo's Millionaire Matchmaker, and has been on dozens of talk shows. Matt is a graduate of UCLA, where he was President of the Honors Collegium.
Matt Has Raised Millions of Dollars For Over 20 Nonprofits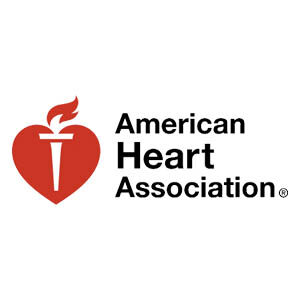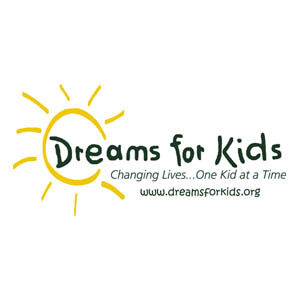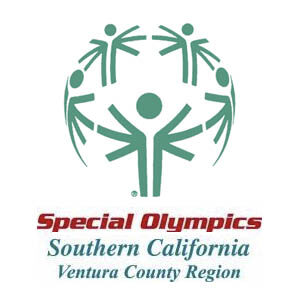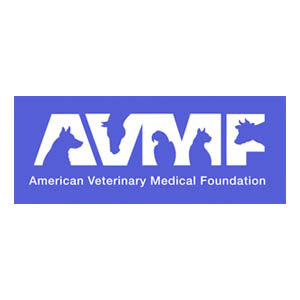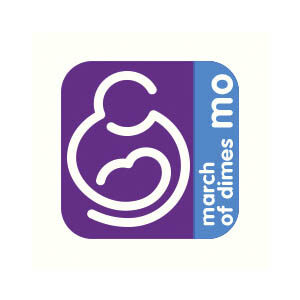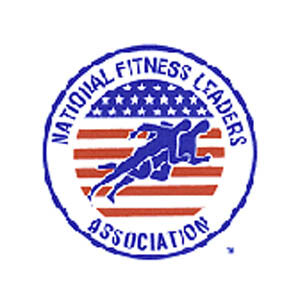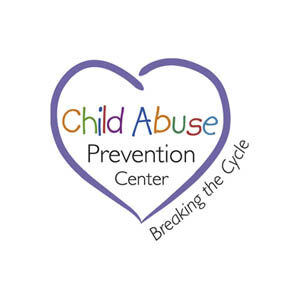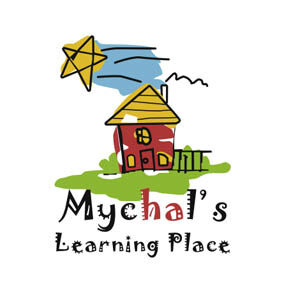 Appeared in a recurring role as a lifecoach on the Millionaire Matchmaker.
Featured in a 2-page People Magazine spread, highlighting his achievements as an author and philanthropist. See Here
With actor Dean Cain at gala celebrating the launch of Matt's recent book project.
Spoken at hundreds of seminars and events around the world.
Celebrating, with his wife Linda, as an executive producer of the award-winning film, Jameson, at a Hollywood red carpet event.
our awesome customers
Client Testimonials
Don't take our word for it – here's what our customers say:
Matthew Bennett's understanding of the self-publishing industry is second to none. I have been consistently impressed with his creativity and marketing savvy and strongly recommend his consulting services to anyone who has written a book or is thinking of writing one.
Ben Van de Bunt
Former CEO/President, Guthy-Renker
PMG International, a major distributor to military exchanges all over the world, has agreed to distribute my book. I just received a PO today and I'm over the moon about it! I thank you a million times for what I learned through your program and coaching. I'm doing a happy dance in my study!
Jerilyn Marler
Matt is a super coach, incredibly sharp personal mentor, and marketing maven all rolled into one! He is all about getting real results, effectively identifying obstacles and offering tangible solutions. When you're ready to say goodbye to all of your excuses and limitations, pick up the phone and call Matt Bennett.
Joseph Mcclendon III
Tony Robbins' #1 Performance Coach
We would love to hear from you!
Contact us here, and we will get back to you as soon as we can.